Gamescom is the world's largest gaming event, uniting over 650 exhibitors and showcasing more than 20000 games. This year Gamescom will be a key indicator of where the industry is heading in terms of sustainability efforts.
The "Gamescom outlines efforts to be 'carbon neutral' in 2022 and beyond." is a recent article that details the efforts of Gamescom to become carbon neutral by 2022.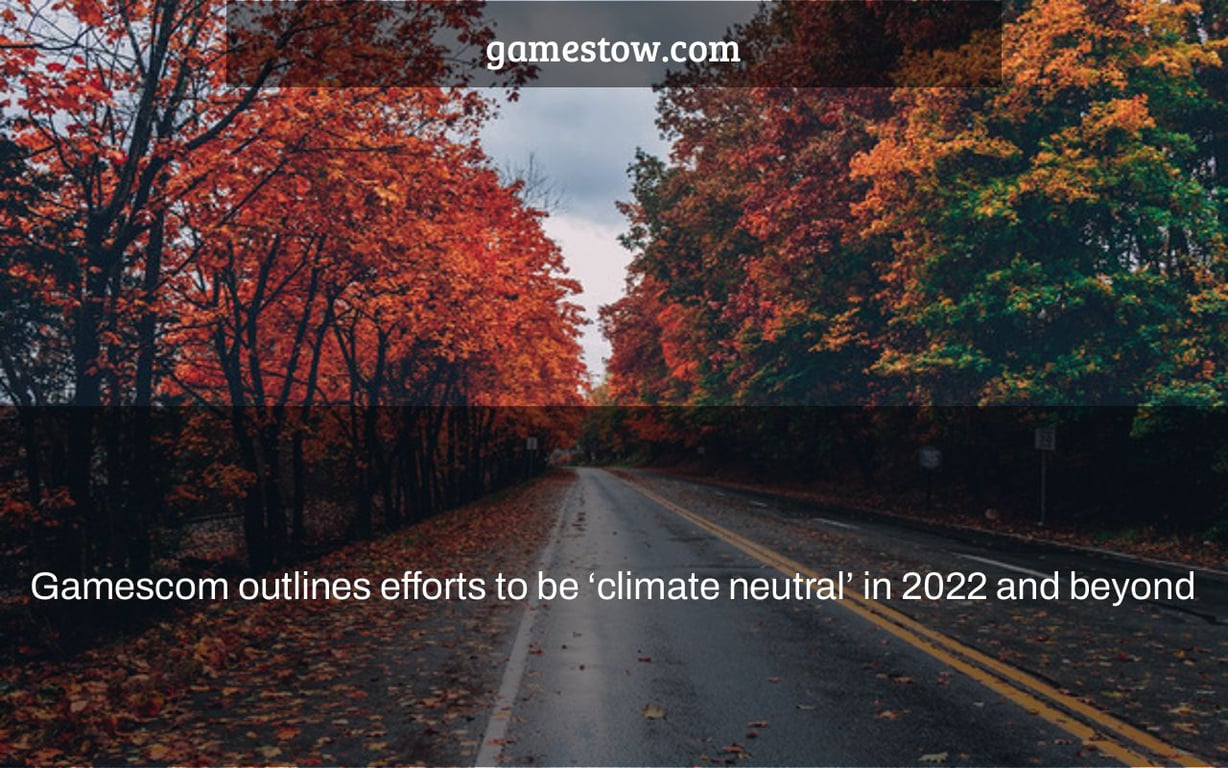 Gamescom is without a doubt the world's biggest gaming conference, which means it consumes a lot of energy and may have a big environmental impact owing to all of the garbage and emissions from transportation vehicles and paper tickets. With that in mind, Gamescom organizers are laying out plans to make the convention greener, with a goal of being "climate neutral" by 2050 and initiatives to limit environmental impacts during this year's event.
Gamescom and Koelnmesse are collaborating with ClimatePartner, a company that assists businesses and organizations in reducing carbon emissions, to improve power utilization, offer "green tickets," and urge exhibitors to make a suggested climate contribution based on the size of their booth. Converting fleet cars, installing photovoltaics to the Confex building, adding bike stations and e-charging stations, and upgrading the Confex building to cut its energy usage by 30% are among Gamescom's other projects.
This year's Gamescom will take place in Cologne, Germany, from August 24th to August 28th, and will be both digital and in-person. It will also reportedly make an effort to be a more environmentally friendly event in general.
Advertisement
Related Tag