After being in development for a year, Embers Adrift today opens its beta phase to the public. The Steam page is now open and those who backed the game on Kickstarter will be able to play it later this week. It has been five years since their last game release which they hope that people will find interesting enough despite not having much gameplay yet.,
NDA meaning is a term that refers to the non-disclosure agreement. This means that Embers Adrift has dropped its NDA and will be heading to backer beta today.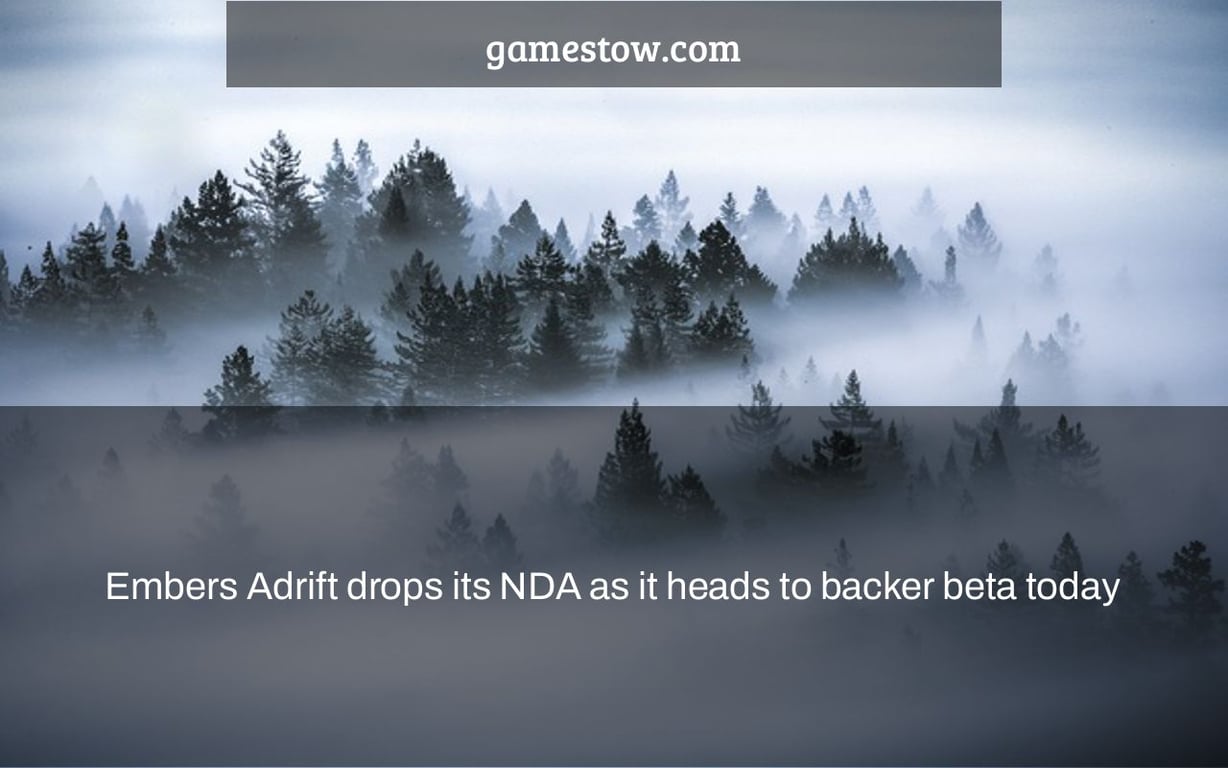 The beta for Embers Adrift is now available for presale gamers, as promised, and the NDA has been lifted.
"On March 1st, 2022, Stormhaven Studios is pleased to announce that Embers Adrift will begin closed beta testing." Starting in March, testing hours will be extended to Friday 12 p.m. CST / 6 p.m. UTC through Sunday 11:59 p.m. CST / 5:59 a.m. UTC, unless maintenance is necessary, as well as our regular Wednesday dev test at 8 p.m. CST / 2 a.m. UTC."
Developers claim they'll be "shifting from an emphasis on systems to content as our major development focus" during this round of testing, and these beta servers will be wiped before launch, so expect to be performing serious testing rather than simply previewing. Over the course of this week, the game's Discord will host a number of activities for testers.
It's worth noting that alpha packages – and the presale goodies that go with them – are no longer available, but the $50 beta package includes closed beta access and a month of free playing time when the game opens later this year. While that is now the only way in, the Stormhaven has previously said that non-backers will be able to participate in stress testing along the road.
We have made our Discord server tidy & welcoming for the BETA starting today.
✅International channels for German, French & Spanish communities (to start) ✅Beautiful emotes created by @FleekisWorkshop ✅Beta channels OPEN
Join our communityhttps://t.co/TMFpULpBuG#MMORPG pic.twitter.com/MbdTwDVGm6
— EmbersAdrift (@EmbersAdrift) March 1, 2022
Embers Adrift was initially known as Saga of Lucimia, a crowdfunded group-centric retro MMO that renamed as Embers Adrift last year after the strange departure of its original owners.
Advertisement
Related Tag