Now, the studio behind some of gaming's most iconic titles such as System Shock and Thief has announced Leap. The multiplayer game is set in a world that takes on a sci-fi theme with four factions fighting for control over their homeland.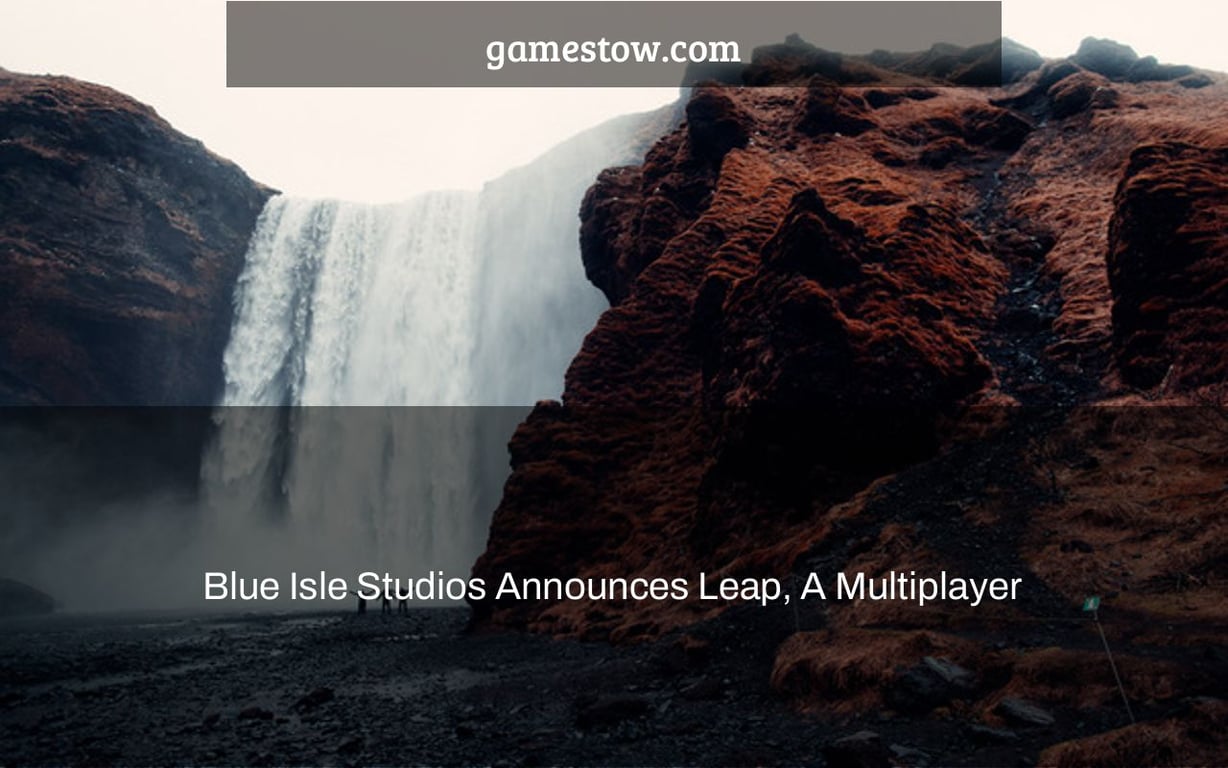 Blue Isle Studios, the studio behind Valley and Citadel: Forged in Fire, today revealed Leap, a brand new multiplayer first-person shooter, as well as the start and finish dates for its closed beta.
Leap adds aerial firefights and an emphasis on mobility to the genre's tried and true features, supporting up to 60 players. You play as a mercenary who chooses between the United Earth Defense Coalition and the Exo-Terrans before putting on one of four exo-suits and joining the fight.
Each exo-suit has its unique set of abilities that allow players to launch orbital attacks, place automated turrets across the area, or use guided cruise missiles to blow up their opponents.
Personal vehicles such as hoverboards or a kickass mechanical moose join jetpacks and grappling hooks in assisting you in traversing the "six vast areas" accessible when the game enters Steam Early Access.
The start date for Leap's closed beta has been set for January 19, and it will expire two days later, on January 21. Those interested may sign up for a chance to play on the game's official website.
When early access starts, a variety of game modes will be offered to accommodate varied player counts in small, medium, and big versions of these landscapes.
Leap also includes cosmetics for your firearms, armor, and personal vehicles, as well as a selection of weaponry to unlock for each class.
Although the developer claims it'll be "coming soon," there's no news on when the first-person shooter will hit Steam Early Access. According to current plans, it will remain there for a year while the team works to address issues, improve stability, and add new content. Mod support is also in the works.
More information on the game can be found on Steam, and the announcement video can be seen below.
Keep updated on the latest PC Gaming news by following on Twitter, checking out our videos on YouTube, giving us a like on Facebook, and joining us on Discord.